We all love to rant, so here we go! Here's a tag all about books that should've had several seats and just NOT.
Also, shoutout to Literary Leisha's post bc that's where I first found this! Go check out her blog bc she's incredible!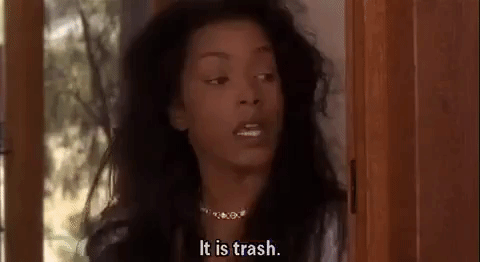 Totally didn't need to have a sequel(s)
Jurassic Park. Easy. I love the movie franchise and am all for those sequels but the original book is so full of just rampant sexism that I can't get behind Michael Crichton writing anything ever again.
Totally didn't need to have more than one POV
Okay, I'm not gonna lie. I really like multiple POV stories and haven't read any that didn't benefit in some way from multi-POV.
Totally didn't need to change the cover art in the middle of the series
RIP to the OG victim of awful cover changes: Across the Universe by Beth Revis. The first two covers were gorgeous and fitting for the story. Then they changed the cover of the last one and it was the ugliest cover I've probably ever seen. I will never not be mad about it lol
Totally didn't need a love triangle
I will stand by this answer for the rest of my life: the Age of Legends series by Kelley Armstrong. KA is probably my favorite author but the random introduction of a love triangle more than halfway through the last book of the trilogy and the abandoning of the quality relationship she's been building for two and a half books will always make me salty.
Totally didn't need this book to be in the series
Like half of the issues in the Fence graphic novel series. A good number of them are just following one match of people not part of the main cast and they're just throwaway/filler issues in my opinion.
Totally didn't need a cliffhanger
The Giver. Mostly I'm mad about this because I read this in middle school for class and we never continued the series so we just left it hanging. Plus, I feel like it could've just been a standalone if the ending was wrapped up. But alas.
Totally didn't need just one POV
Girls of Paper in Fire, in my opinion, would've been so much more interesting if it had Wren's POV in there as well. Tbh Lei is super boring and I desperately wanted to know more about the other girls over her.
Totally didn't need that much hype
The. Cruel. Prince. It's meh at best. Nuff said.
Totally didn't need a relative book reference (e.g. Hunger Games fans will love Divergent)
Let's be real, anything that gets compared to HP is just setting itself up for failure.
Totally didn't deserve my time
I have many, but just off the top of my head:
Fallen by Lauren Kate
Mary B by Katherine Chen
Final Draft by Riley Redgate
The Gentleman's Guide to Vice and Virtue by Mackenzi Lee
The Duchess Deal by Tessa Dare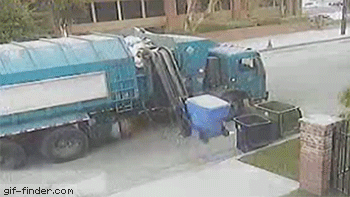 I'm going to tag: MelToTheAny and JessicaCWrites! Love you guys! Thanks everyone for reading!