I had such high hopes for April, but ya girl fell to her depression and didn't read as much as she wanted to (side note, I am doing better and am managing my meds with my doctor!) But I did read some good shit, so let's discuss!

A reread of an old fav, I definitely enjoyed it and gave it 5 stars! I also painted the edges of this book myself and uploaded a tutorial to my channel HERE!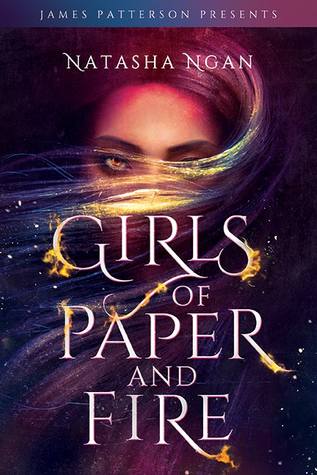 I did a buddy read swap with one of my fav humans, Jess from Tundra Tomes! I vlogged my reading and my thoughts, which you can find HERE, but basically I struggled with the pacing but really enjoyed the world building!


I got ahold of this ahead of the release and since I loved When Dimple Met Rishi and Sandhya Menon in general, I had to read it! I rated this 4 stars, it was the sweetest and fluffiest little short story!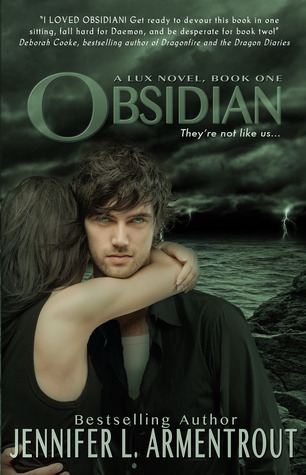 Of course, the last book of the month had to be our Trashback Book Club pick for the month! Our twitter followers voted for Obsidian and rereading this was a tRiP, y'all. I have so many thoughts, but basically this is trashy guilty pleasure reading at its best.

Thanks for checking out my wrap up, y'all! Sorry I've been MIA on the blog, I had to put my mental health first. But let me know what y'all read this month and what was your favorite!!