I read 12 books this month, so let's just dive in, y'all!

One of the better mystery thrillers I've read, and would highly recommend!!


I fuckin' love amanda lovelace so this was of course a great read!


A pretty decent graphic novel that had some insta-love but was a good set-up for more.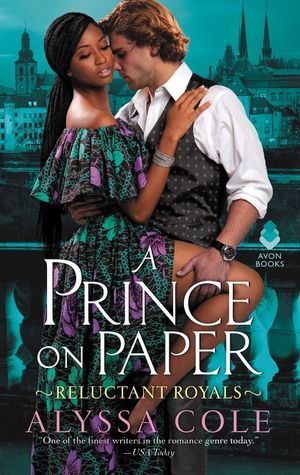 PURE SEXY PERFECTION with the added bonus of a non-binary character coming to terms with their identity and owning tf out of it.


Such a great coffee table book that every woman should have in her house!


The first graphic novel I actually really enjoyed! Think of it as the female Supernatural!


Meh, not my fav by the Bard.


MORE PURE SEXY PERFECTION featuring killer rep (including Black, Asian, physical disability and Autism Spectrum Disorder).


A good intro to astrology if you're looking to learn more!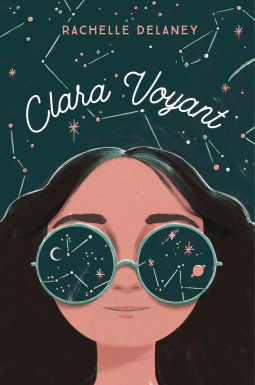 A cute middle grade that unfortunately fell short of my expectations.


Our March read for the Trashback Book Club, and it was as shallow and adorably trashy as expected lol


An incredible true story that I fell in love with. Everyone should read this!

What did YOU read this month?