I've let a good number of ARCs pile up (#netgalleyhoe), so I really want to tackle them this month! On top of that, I really want to join the O.W.Ls Readathon by BookRoast.
If you don't know what the O.W.Ls Readathon is, it's a Hogwarts themed readathon where we take our O.W.L exams, and decide which O.W.Ls to take based on what wizarding career we want to go for. I've decided to go the Cursebreaker path, which involves 6 O.W.Ls and I will note which ones will fit which O.W.L as we go through the TBR!

I am so excited to have this on my shelves and I cannot wait to dive into this hate-to-love romantic comedy!
O.W.L Exam: Transfiguration (red cover or sprayed edges)

This just sounds so precious and fun and light and romantic, which is perfect for this time of year!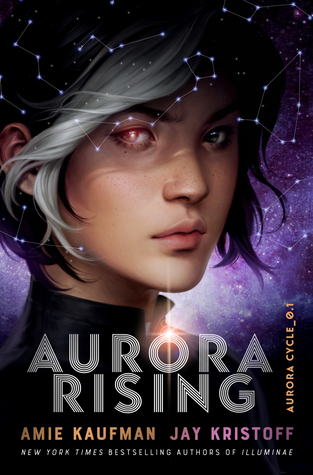 I KNOW, I'M ALSO SCREAMING THAT I GOT APPROVED FOR THIS ARC. SO HYPE.
O.W.L Exam: Arithmancy (more than one author)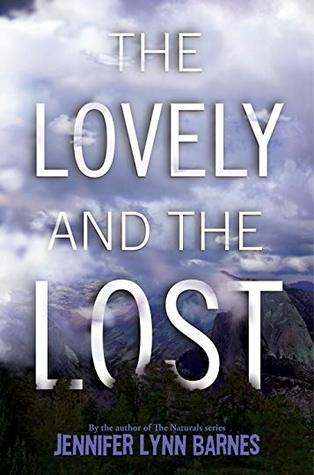 Jennifer Lynn Barnes is one of my top favorite authors of all time, so I literally requested this without really knowing much about it, and I DON'T EVEN CARE, I KNOW I'M GOING TO LOVE IT.

I was meant to buddy read this with a few bookish friends this month, but alas, the slump has been REAL! But, I am so excited for this because it's based in Mayan mythology and I actually studied Mayan language and culture when I studied abroad in Mexico, so it's a topic very close to my heart.

Alice in Wonderland is my favorite children's classic of all time, so I HAD to request this story about Alice in an asylum 15 years after visiting Wonderland.
O.W.L Exam: Ancient Runes (a retelling)

This is an adult contemporary about a female fire fighter. SAY NO MORE, FAM.
O.W.L Exam: Charms (adult book)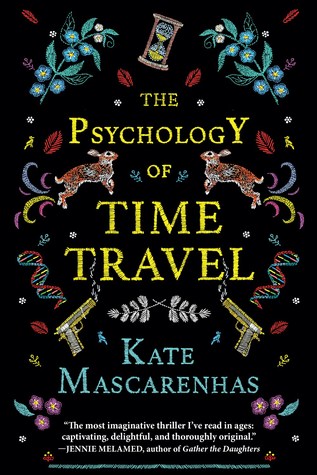 This is a sci fi following three female scientists who figure out time travel. TELL ME YOU'RE NOT INTERESTED.

Yes, I know this came out in October. I'm not sure what happened, I just lost track of this one. BUT I did commit to reading and reviewing, so do that I shall!
And a few more books to ensure I complete all my O.W.Ls:

After rereading The Summoning for the Trashback Book Club, I really want to reread the rest of this series. So I will indulge myself
O.W.L Exam: Potions (sequel)

Again, I anticipate flying through these rereads.
O.W.L Exam: Defense Against the Dark Arts (title starts with an R)
What are you reading this month?